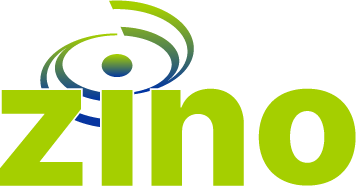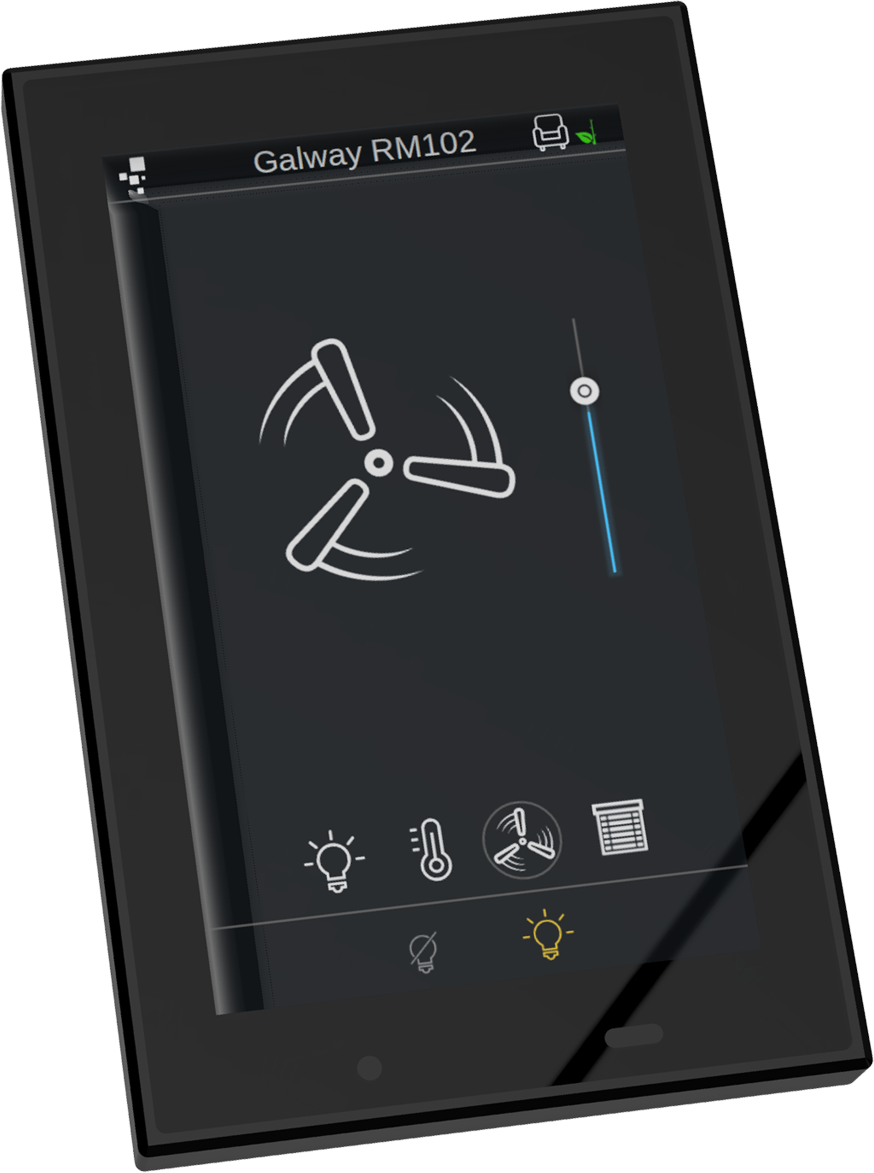 The ZINO Touch Screen is a compact wireless IoT interface that works in commercial facilities and homes. Need to add wireless controllers for your hotel or meeting rooms? Maybe you're looking for a programmable hub for your smart home lighting? The ZINO does all this and more.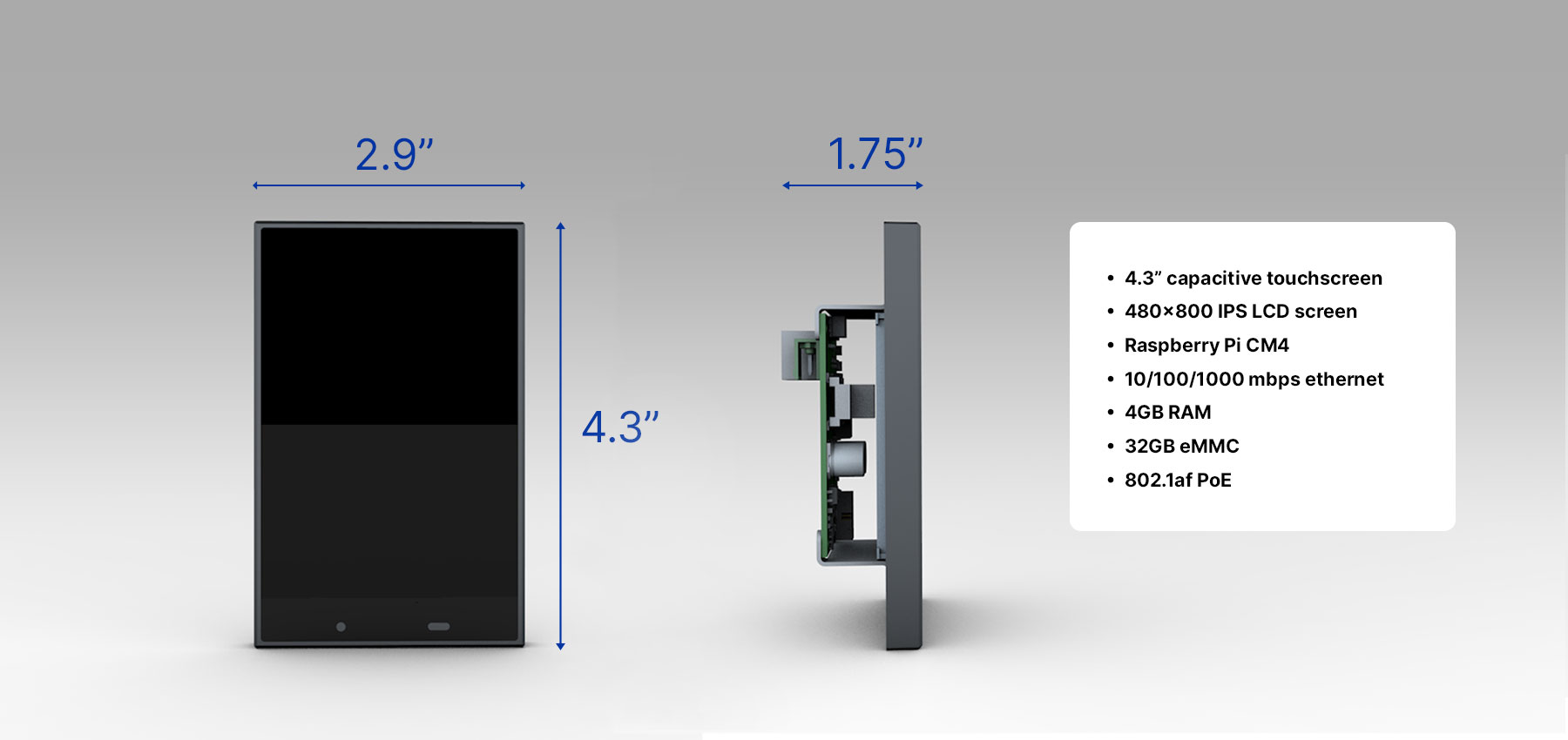 Facility Upgrades
Upgrade your properties with wireless IoT control. Give tenants and guests full wireless command of their space and comfort levels.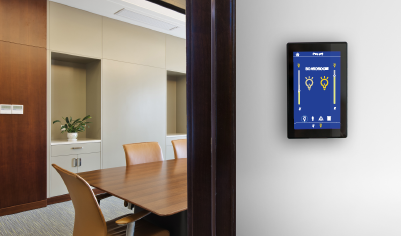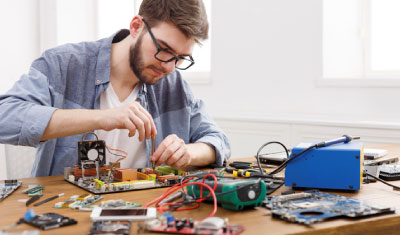 Built for the Tinkerer
The ZINO is completely cusomizable. It's Raspberry Pi construction means the only limits to its application is your imagination.
smart home Control
It's the perfect hub for your smart home systems. Control your HVAC, lighting, fans and window coverings from an ethernet-ready, wall-mounted screen.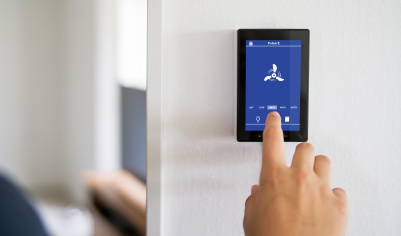 The ZINO comes preloaded with our custom app, which is an open-source code you can change however you wish. 
We built the ZINO to run on the world's smallest and most powerful micro computers.
No batteries or added power lines needed. The ZINO runs on an ethernet-over power (PoE) line.
Quality manufacturing and high-grade materials ensure you enjoy your ZINO for many years.
Lux and proximity sensors come standard with every ZINO.
The ZINO is beautiful enough for the bedroom or the boardroom.