Make confident choices. Get high level looks at key metrics for your properties.
It's easy being green
Improve your energy rating and promote your property's sustainability with a customized energy dashboard.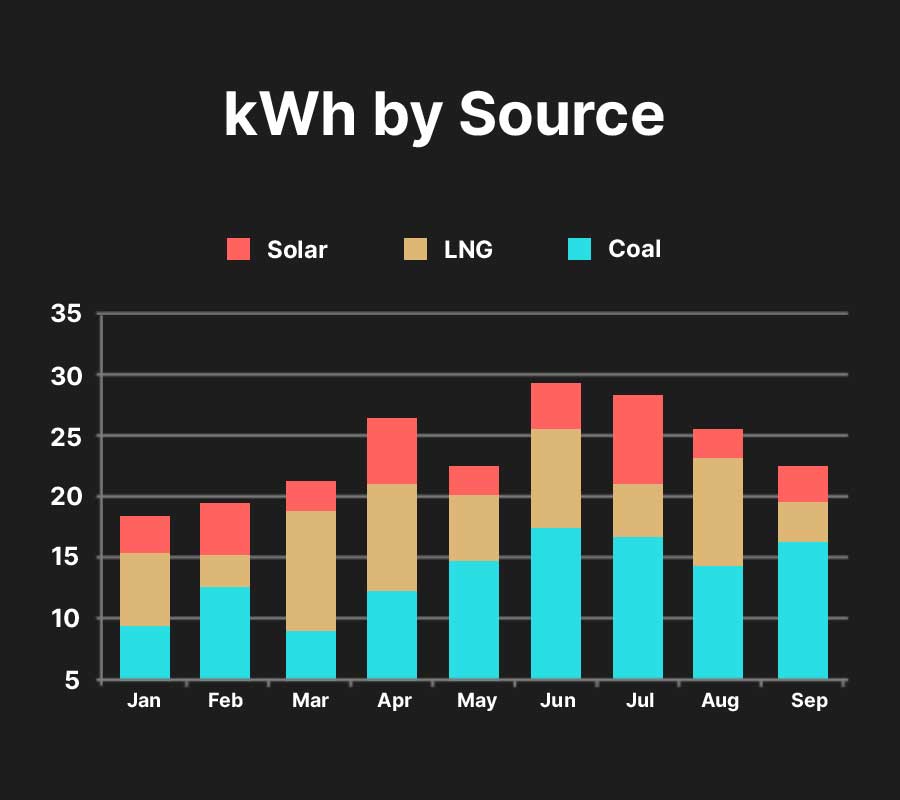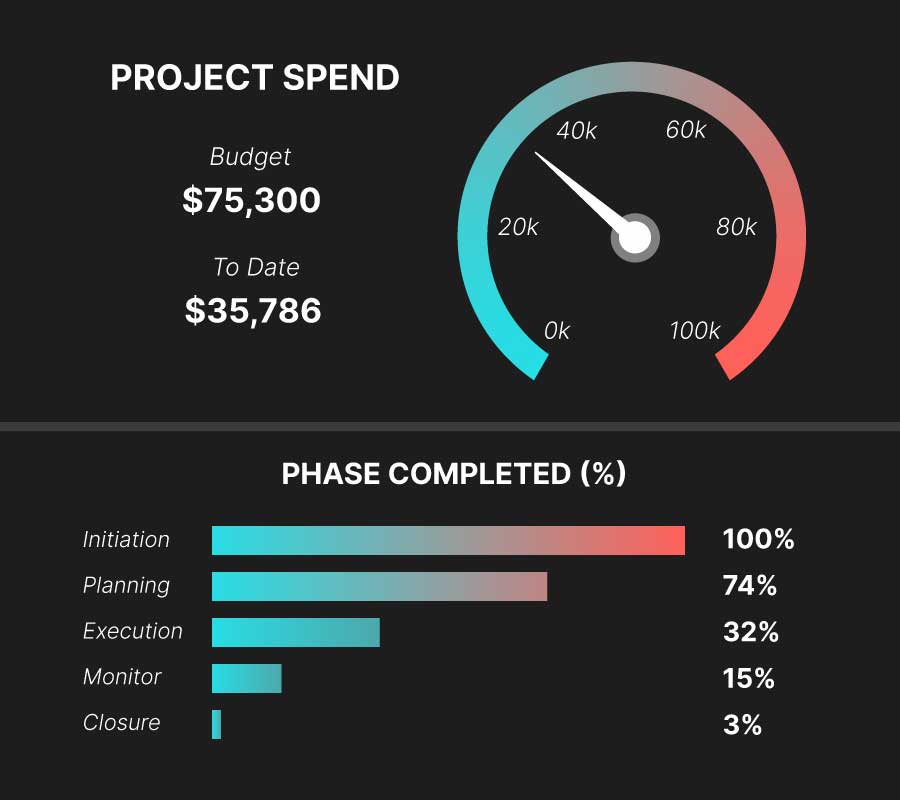 Project management
Hit your KPI's on time and under budget with PM dashboards that get you a bird's eye view.